Pho Mi Bo Ga has changed it's name to Di Noodle
Di Noodle's Loyalty Program
We are excited to announce that Di Noodle's Loyalty program is coming soon. Redeem points when you sign up as a Loyal Member for free and receive FREE food when you redeem your points. There will be an online Web App portal for you to check your points instantly and notification when you are able to redeem FREE food. You can even download your very own QR code that is linked to your account in the Apple Wallet.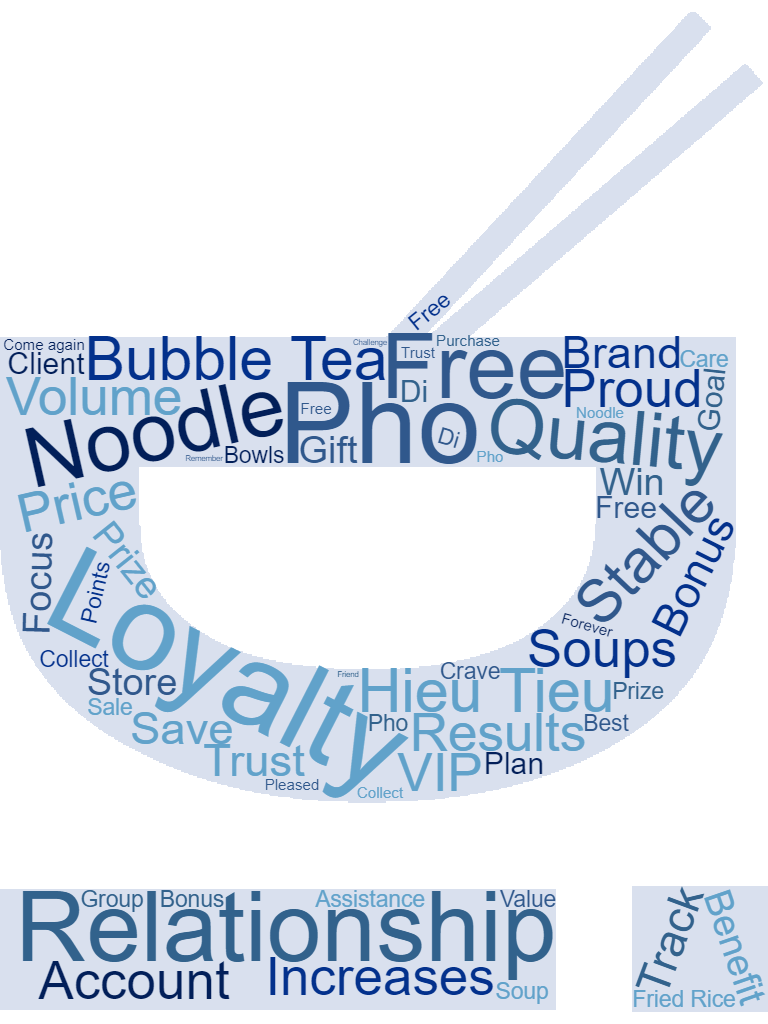 Banh Mi Coming Soon!!!!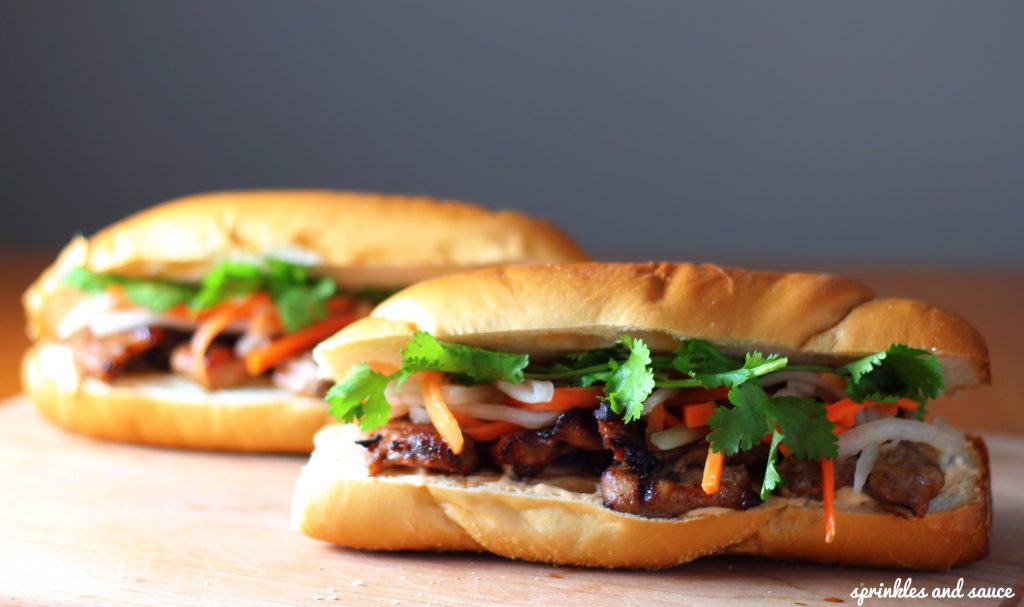 We will be offering soon the famous Banh Mi (Vietnamese Subs). There will be a variety of gourmet succulent grilled meats with traditional pickled daikon radish, carrots, and onions and topped with fresh cilantro. Stay tune for the announcement.